Your outsourcing software development partner
Our custom software development company delivers remarkable results, which generate immediate value for your business. On time. Up to your specs. According to the budget. We offer creative, elegant and cost-efficient solutions even for the most complex business problems. By partnering with Romexsoft, you experience the benefits of a high-performing in-house team with no overhead costs involved. Our custom software developers, UX designers and PMs will closely work with at every project stage to deliver sub par outcome.
Web applications (from simple and elegant to high-load, enterprise products)
SaaS applications (cloud custom solutions)
Native and standalone mobile apps for iOS and Android
Research & Analysis
Our software development services kick off with the research and analysis stage. This is the critical leg as the main goal here is to ensure that expectations from both sides are discussed and documented.
Our collect requirement process includes:
Requirements documentation
Requirements management plan
Requirements traceability matrix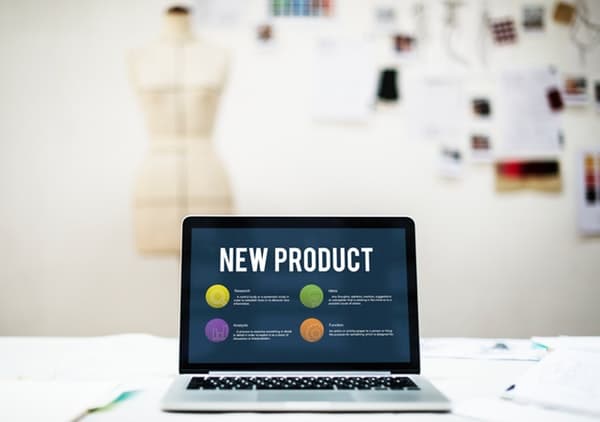 Design & Architecture
Our programmers analyze your specs and propose the most efficient solution for each particular feature. The senior project architect will outline the optimal product design to fit your business needs.
At this stage we'd like to receive the following project specifications from you:
Preferable system architecture diagrams including description of major software blocks for your web or mobile product.
Preliminary/prototype database schema
Wire-frame drawings of user interfaces, including user flow indicators
Description of deliverables at each development phase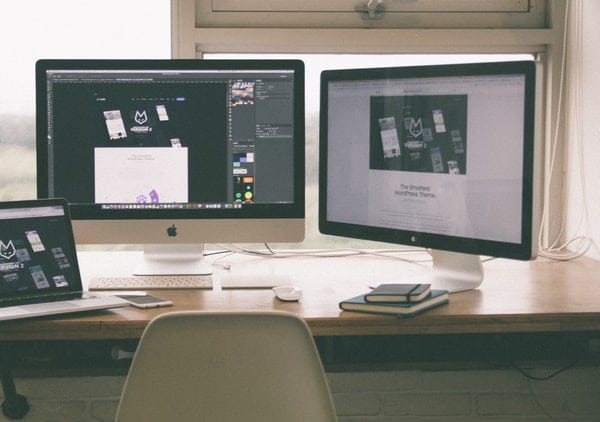 Implementation & Development
We are all setup. Now it's time to turn all the concepts, designs and blueprints into reality. Using the technologies, tools and platforms outlined in the documents our team starts acting. We'll keep you updated on each milestone reach and provide additional reporting when needed. The first benchmark is marked as complete once the Alpha version of your product is given you for review.
Product testing
Making required modifications
Beta version rolling out
Maintain smooth operations during peak loads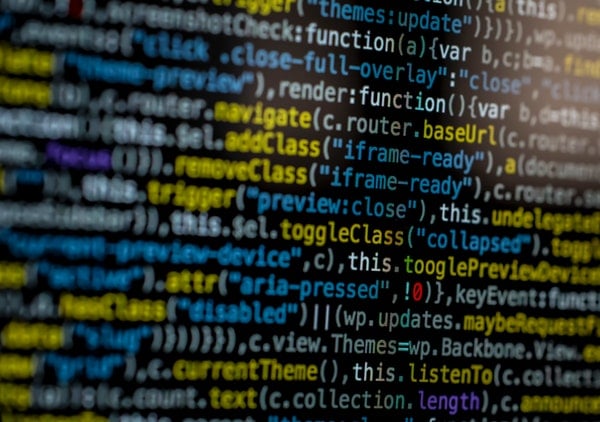 Deployment
After the grand final testing chores are done and the product is vetted as 100% stable, we start the roll-out process. Depending on the system's complexity we can opt for a multi-stage release with one branch launched first and additional locations added slowly or a full-blown implementation. It's up to you to decide. If any training is required for users, operations or your in-house IT support, we'll schedule the sessions and go through the extensive supporting documentation together.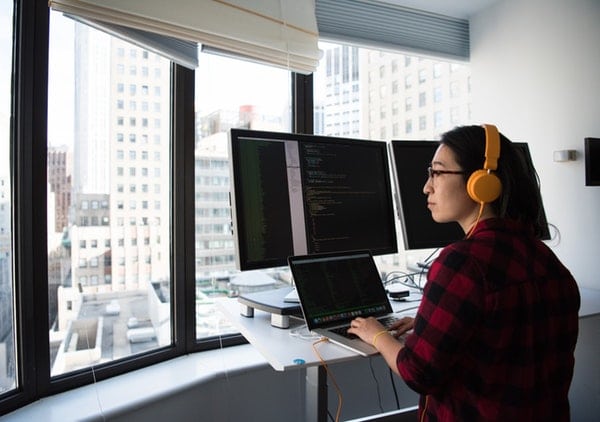 Technologies