We are Healthcare Mobile App development company
We deliver remarkable results
Over the past few years automation of service delivery in healthcare sector has been rapidly growing. Both medical professionals and patients crave for a simpler, online solution to manage their personal records on-the-fly through a simple web or mobile interface.
Medical app development is here to reduce the paper hassle in your institution and streamline repetitive processes. One web solution can allow the users to access and organize their personal data in just few clicks, make patients' tracking simpler and accessible on the go, schedule appointments and send reminders automatically and much more.
All the key medical data will be carefully stored, organized and processes in one place. This means faster decision-making for doctors, improved therapy and diagnosing processes and lower workload for your front-desk staff.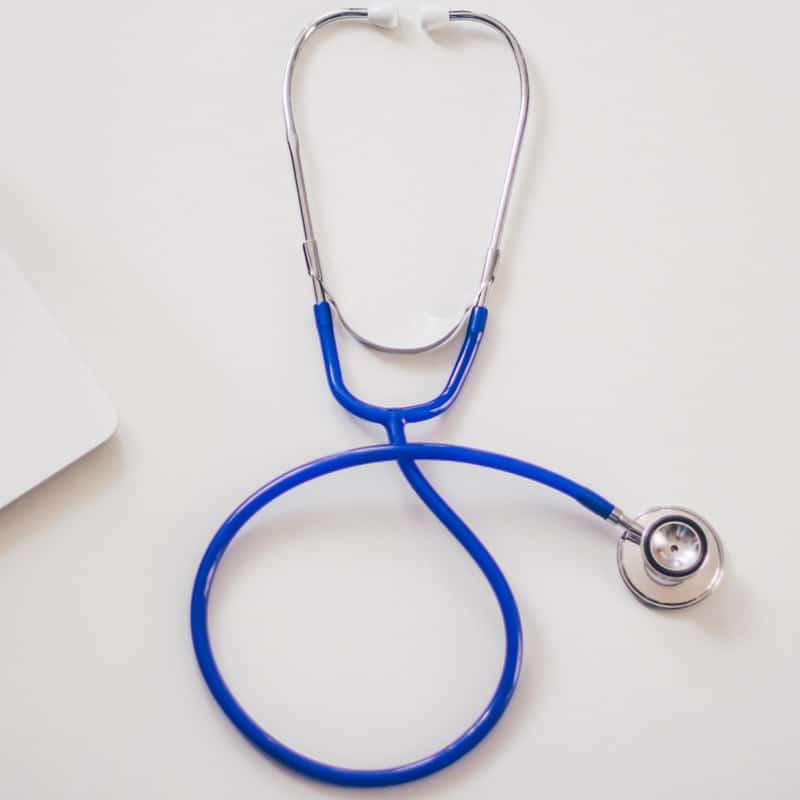 Our Approach: Healthcare Mobile App development
Our healthcare app development services start with competition and market research. We'll map out the ideal user profile and develop an overall product vision, along with your product's main functions. A dedicated team of healthcare app developers will be assigned to create a product usability road map, outline and settle on all the key features, determine the critical project success factors and assign responsibilities for all parties involved.
We build code that stands behind each and every product feature you wish to have. Based on the industry's best practices and up-to-date standards, we make sure that the final product runs fast, efficiently, and meets even your boldest expectations.
With a decade of experience in web development and over 100 software development projects delivered to clients worldwide, our outsource programmers for hire will build the product and the functionality your company needs on time, within budget and with the least hassle involved.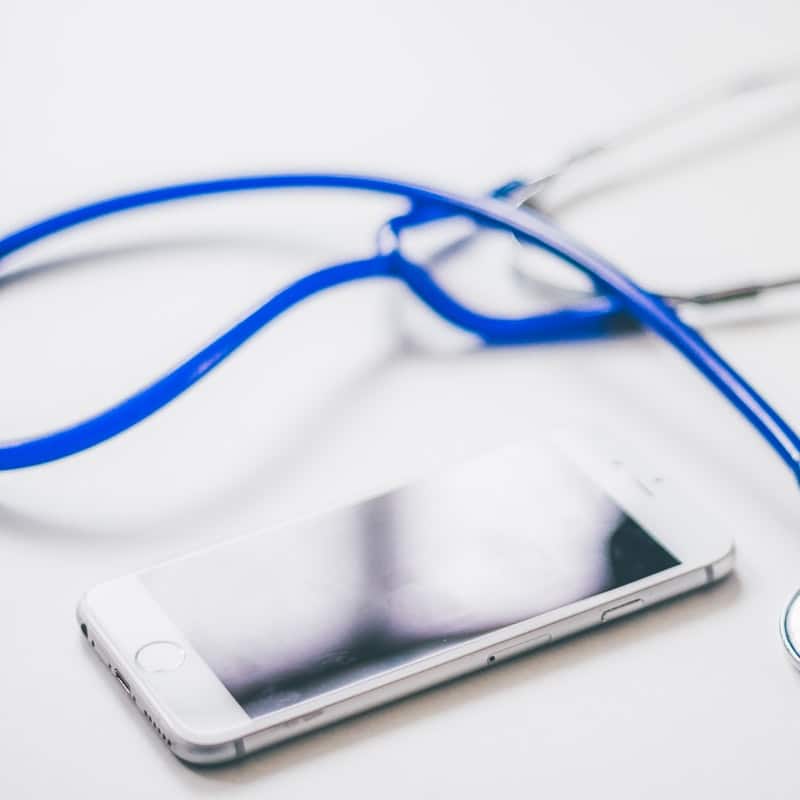 Technologies