Intro
Location
Pleasanton CA, USA
Industry
Fintech, Credit Score
Challenge
Fintech startup SavvyMoney decided to strengthen its presence on the market and get a new round of investment.
Main objectives to gain this aim were as follows:
Grow its audience – at that moment it was around 10k users.
Improve website low performance (80%) and scalability so system could maintain a higher number of users.
Develop SavvyMoney Pro feature with options of registration, enrolling accounts, proposing payments plans.
Development of credit product based on SSN and personal users info.
Feature of suggesting offers for users.
Integration with other web resources, SSO solution.
Solution
At the start of the assignment, Romexsoft provided Rescue Mission service and improved website performance from 80% up to 98% by using REST architecture. This gave an opportunity for the system to maintain big amounts of users without system crashes. At the moment application is running online 24/7.
The rapid traffic growth led to a need of adding resources on Amazon Web Services every time it happened and terminating such resources when the traffic falls in order to reduce costs. By adding an auto-scaling feature we created a cost-effective model reducing man-hours and costs of using Amazon Web Services resources.
Romexsoft team has helped SavvyMoney develop a new product such as SavvyMoney Credit Score which is designed to monitor financial health based on SSO solution for integration with financial business partner software systems. This solution allowed the transition into B2B model targeting on credit union users and creating co-branding pages.
We have enabled the system to suggest loans and credits for refinancing based on user financial data by developing Offer Engine application.
After implementing these improvements an amount of users has increased by 25 times and led to the closing of a Series D funding round.
Key features include:
credit report card and credit risk score generation;
personalized loan account;
custom payoff plan;
evaluation of debt and expenses relative to user's income;
production of personalized recommendations;
DIY Payoff Newsletter;
high level of safety and data encryption;
backup and restore strategies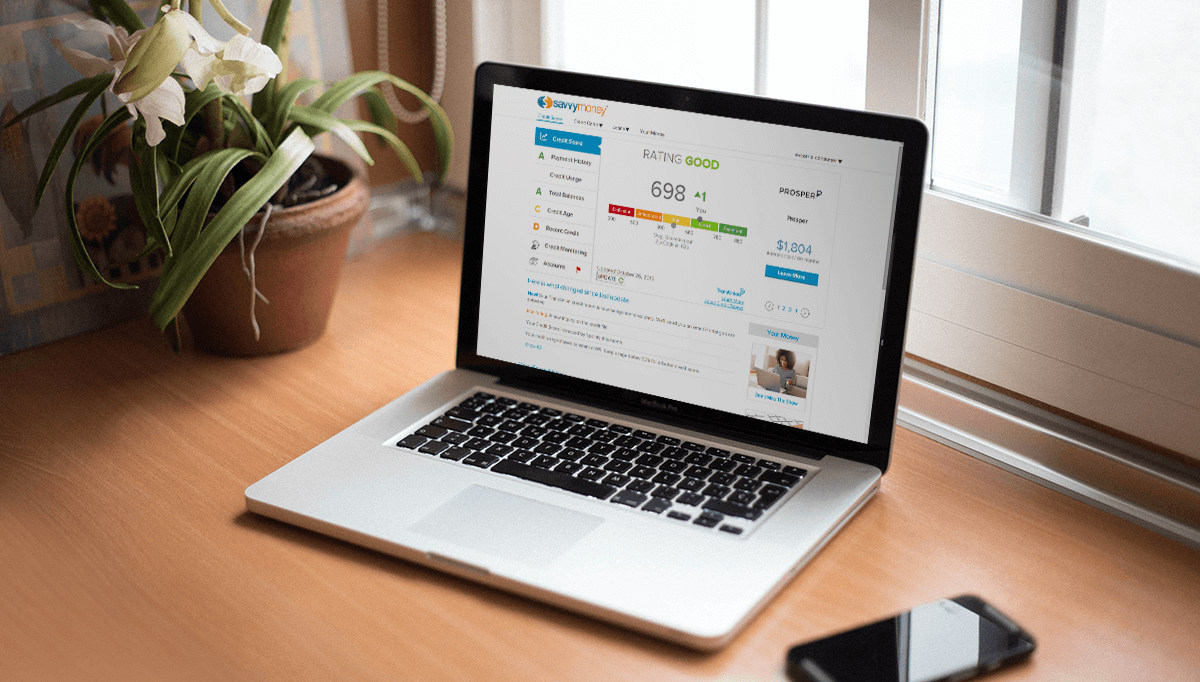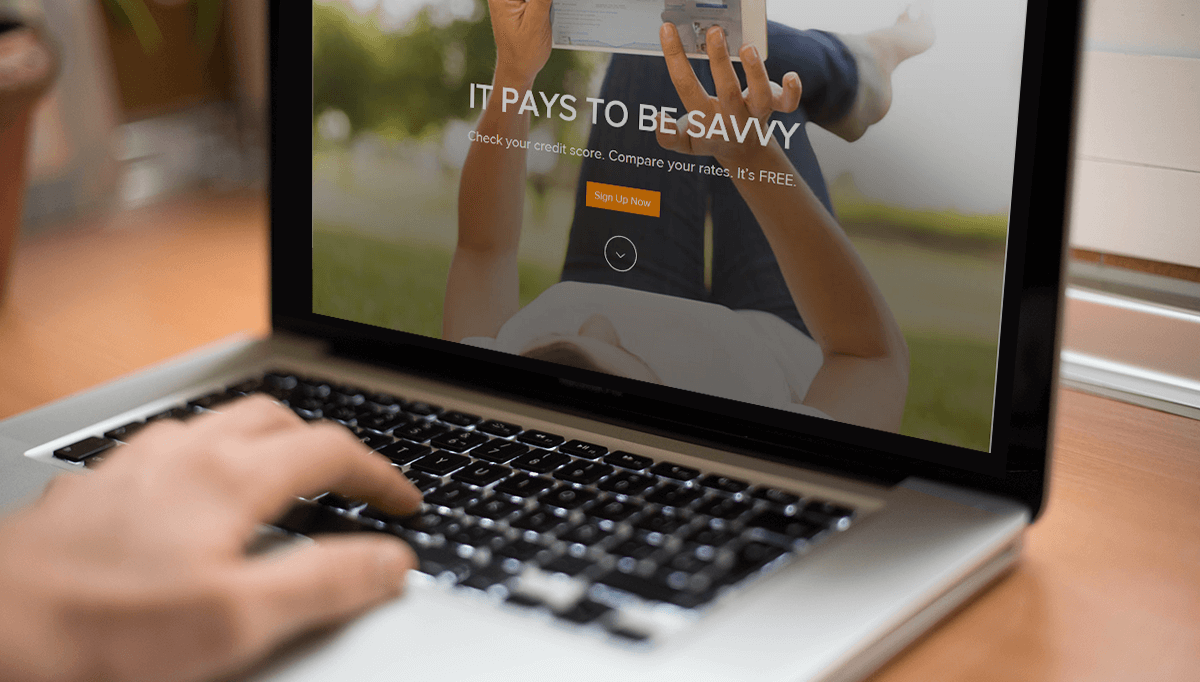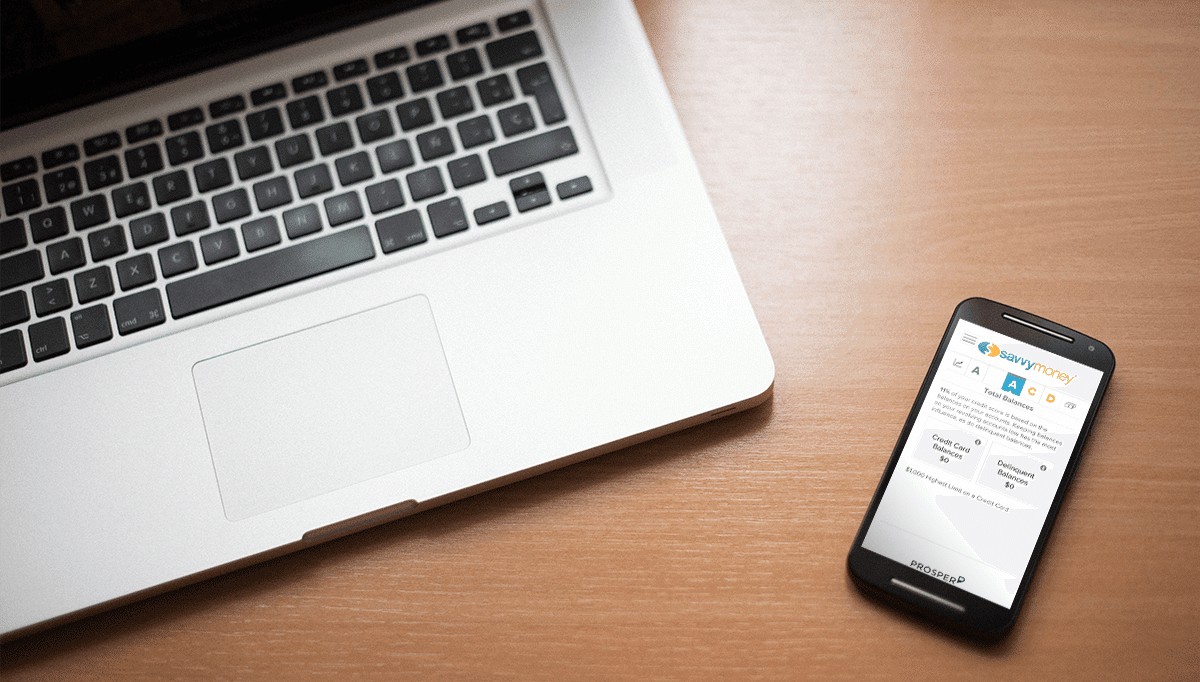 Technologies