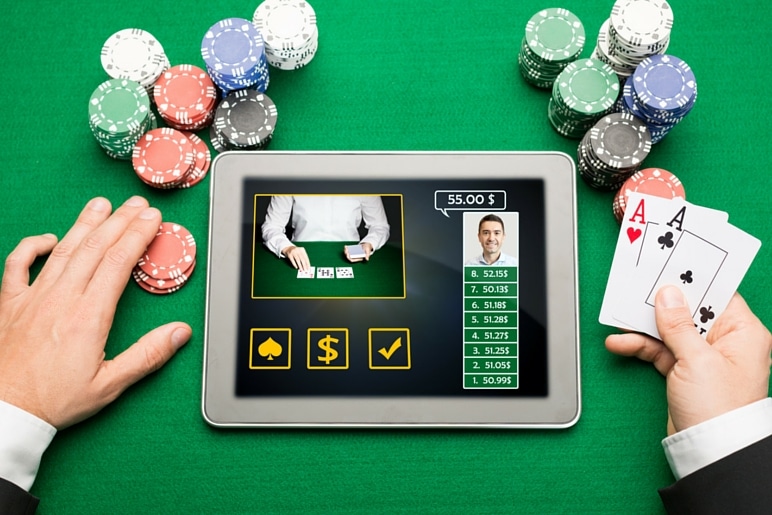 How to Make a Gambling Website?
Written by
Yaroslav
on July 14th, 2016
Considering to launch an online gambling business? Get to know all the legal and development insights from this post.
Online gaming and gambling industry is ripe and striving. The estimated global revenues are predicted to hit $56.8 billion by 2018. If you are planning to start a gambling website, there might be no better time than now.
However, before you consider creating a betting website or hiring a gambling website development company to do the job for you, you should familiarize yourself with all the ins and outs of the industry, especially when it comes to legal matters.
Online Casino: Where Is It Legal?
Current US laws currently state that online gambling permits are issued on the state level. Nevada, Delaware and New Jersey have already begun issuing official gambling license for its residents.
If you reside outside the US, you can check out this handy map to review the status of online and sport betting in your country.
In general, most online gambling business owners choose to incorporate and obtain respective operational permissions in one of the following well-known gambling meccas:
Additional popular choices include Antigua and Barbuda, Cyprus, Guernsey and Panama.
Shop around; research the taxes, required documentations and license costs before making your decision. Your best option is to contact a few local attorneys and ask to walk you through the incorporation process.
How to Create an Online Gambling Website: 3 Key Steps

Once you are done with the pre-operational stage, it's time to look for a dedicated team of online gambling website developers to work on your custom website. Here are the essential practical considerations to take into account:
Decide Whether You'd Like To Purchase or Develop Custom iGaming Software
Robust gambling software solution is essential to keep your business up and striving. Whether you decide to opt for a white-label iGaming software provider or hire a betting website development company to build the entire solution from scratch. The costs will vary accordingly.
Fully custom gambling solution with respective license obtained will set you back for approximately $300.000 to $1.000.000. On the positive side – you'll have full control of your gambling website, source code and all the software installed and will not have to pay any royalties or imposed fees to an iGaming software provider (those may quickly add up quickly).
Becoming a licensee of an online casino software provider is a cheaper route to take. Be ready to spend from $30.000 to $350.000 in licensing fees (with marketing fees and equipment for land-based establishments often included to the price tag). Also, your white label partner will probably offer payment processing, so all you have left to do is deal with gaming website design. In return, you are expected to pay a certain percentage from gross profits as royalties.
Becoming asub-licensee of an existing licensee is the least expensive option of how to start a gaming website. The average pricing for those range from $15.000 to $60.000. You will be responsible for all the marketing and attracting players to your website and will receive a set percentage of profits on a monthly basis.
No matter which path you choose for your online gambling business, always make sure your software is powered up with the following features:
Secure payment gateways with multi-currency support.
Advanced customizable software
Access to a great variety of games
Customer support and CRM system
Large coverage of different betting markets.
Settle on The Kind of Gaming Experience You Plan To Offer

Now, let's think how to keep your gaming website more interactive and keep the users hooked up for longer. Ask yourself the following questions for a start: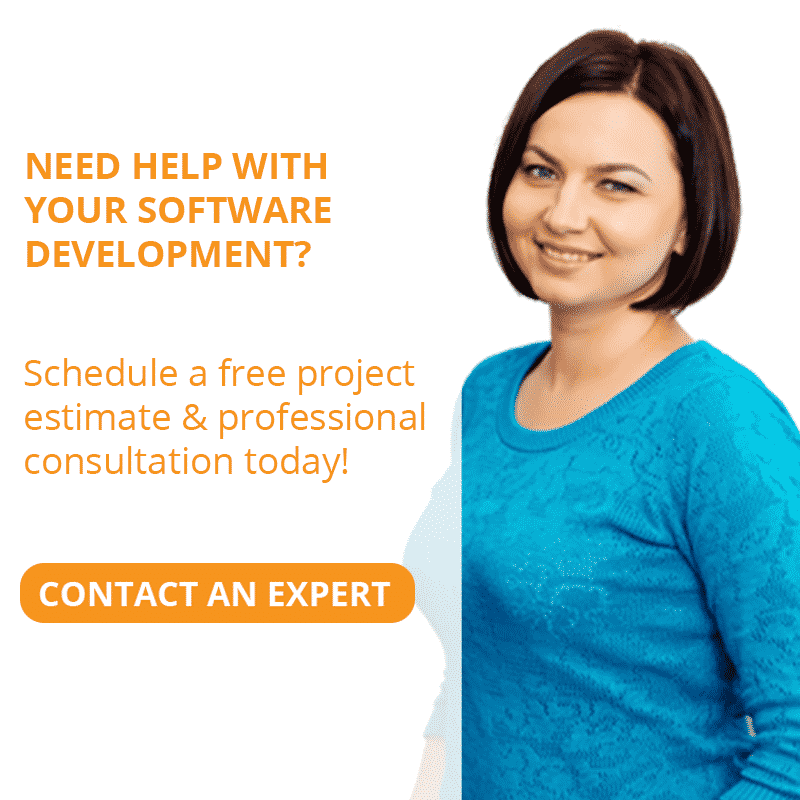 Would you like to stick with the classics and offer popular casino games like poker, slots, roulette, blackjack, baccarat and bingo? Or spice things up with some trendier version of the old games or the rising options like fantasy sports as well?
Do you plan to include a live casino module? The coolest online casinos these days offer live-streaming functionality that creates the unique casino thrill right at the player's home.
How about sports betting? It's a booming market now estimated to be over $3 trillion on a global scale. Betting on fantasy sports is no longer a fad too.
Will you accept cryptocurrencies like Bitcoin, Ethereum, Litecoinand others? As the gambling market goes global and crypto currencies are deemed as more secure and anonymous payment method by a lot of players. it's worth considering such an option. According to Ivan Montik, more and more users are requesting Bitcoin payments. "We've got about 400 requests for the launch of a bitcoin casino in the last six months," he said.
Do you plan to add supporting features like real-time chatting, live statistics on players, tournament play and special bonuses for frequent gamers?
What about offering mobile gambling experience? A recent research indicates that mobile gambling is expected to hit two fifth of the total online gambling market by 2018. The number of mobile gambling users is steadily heading towards one hundred million. In fact, 40% mobile users are expected to use mobile solutions for placing bets. Currently 25-34 year old gamers use portable device to access online casinos most frequently. Think if it's better to make a betting website or a dedicated mobile app.
Craft the Ideal Design and UX
The way your online gambling website looks and feels defines the amount of potential revenues you can eventually generate. Nothing puts off a potential player more than a shabby looking, glitchy and non-intuitive website. Don't forget online gambling is a lucrative niche and you'll be out competing for attention with hundreds of other websites.
So how to make a gambling website that doesn't suck? Here are some of the core practices we stick to at our company:
Opt for a Simplistic, Modern Design
Keep it minimal and straight to the point. Players should immediately understand which steps they need to take in order to start gambling – register an account, review available games etc. Don't overload your website with too much graphics and interactive elements as they may slow down your website speed and make users feel overwhelmed and lost in all the options available.
If your website is sluggish and slow-loading, the majority of users will just bounce off somewhere else and search engines may decide to rank it lower. Don't play videos unless the user hovers over it; don't include too much animation or other types of integrated graphics. All the images you are using should be optimized in size as well.
Responsive Design is a Must
Mobile and on-the-go gambling is rising, especially the betting industry. If you want to create a betting website, consider about optimizing it for mobile immediately.
While mobile gaming was worth only $21 billion in 2014, it is predicted to hit $100 billion in revenue benchmark by 2017. Spending on mobile gambling apps on iOS has increased by 55% in the past few years. The combined revenue for casino and card games on Google Play saw a whooping 105% in yearly growth.
Worldwide monthly iOS App Store revenue by subcategory, million usd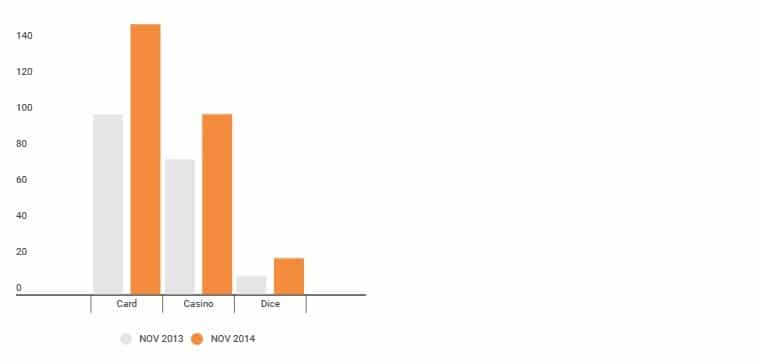 Image via
If you are not yet ready to invest in a native mobile app, you can't afford to ignore building a mobile-optimized website for your online casino. Our sports betting website development services include creating a responsive design by default.
Don't Ignore the 5-Second Rule
You have around 5 seconds to explain your unique value propositions to the users when they land on your website. Yes, you are an online casino – that's obvious, but what makes you stand out from the crowd?
Your homepage screen should have compelling slogans and attractive copy, prominent CTAs and clear path towards the end goal.
Build Trust
Cybercrime is on the rise and more users feel concerned about their payment and private data, especially when it comes to online gaming. Considering that you have secured your backend with all the latest web security solutions, make sure your website design radiates trust as well. Security trust badges, featured testimonials from other players mentioning the benefits of your casino, social media endorsements are just a few ways to do so.
Once your website is all polished up, it's time to shop around for a hosting provider. Remember, not every service allows hosting online casinos and online betting sites. Your best bet is to rent or purchase a dedicated, fast-speed hosting in one of the areas where online gambling is deemed legal.
Interested in building a custom online gambling website? Get in touch with Romexsoft team for a free consultations!